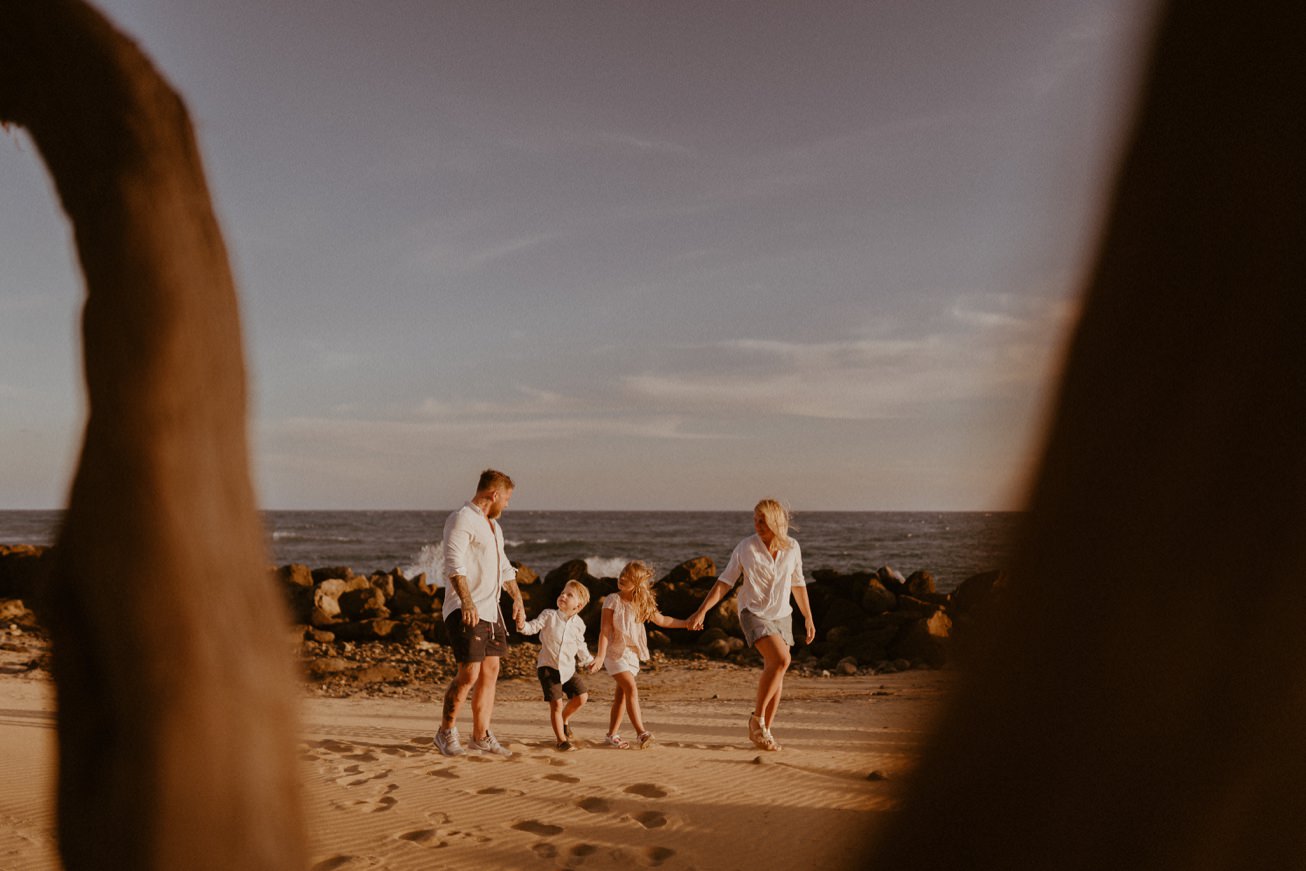 Yes, there's a whole lot of them! This family visited the island Gran Canaria together for 4th year in a row. How awesome is that? I didn't know Swedish people are so nice and kind. It felt so good to take their pictures.
Maspalomas is a more touristic city on the south of the island called Gran Canaria – the most popular island here in Canaries. The sessions was done at "Faro de Maspalomas", aka, the Maspalomas lighthouse.
This was a really nice experience as a family photographer here on Gran Canaria and would love to do some more.